---
The Young UK Sportspeople to Watch in 2017
In the world of sports there are constantly new sportspeople making names for themselves in their respective fields. For sports fans, seeing these upcoming stars beginning their (hopefully) long careers can be quite thrilling.
There are many rising stars from the UK to watch in 2017/18.
Laura Muir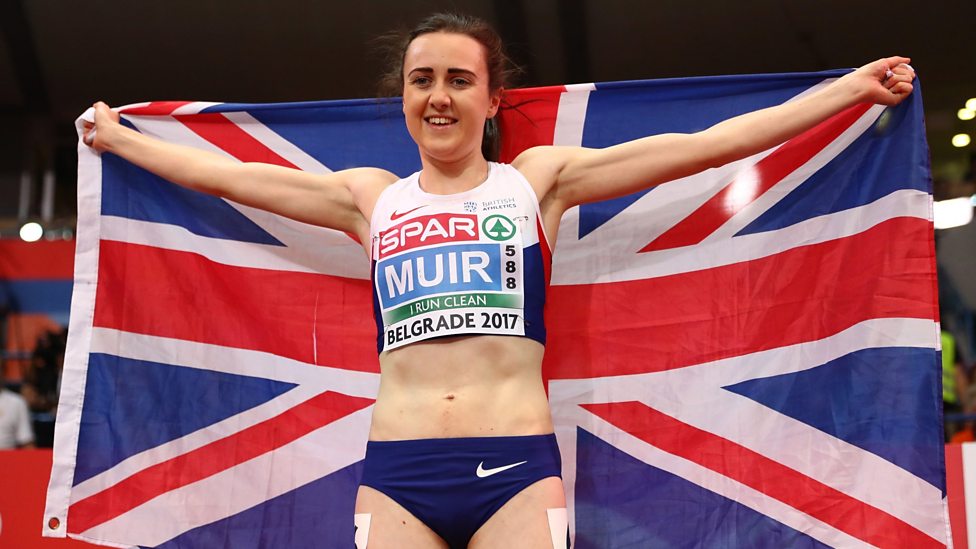 (Image by BBC)
Laura Muir, 24, has made quite an impression in the athletics world in recent times. From Scotland, Muir competes in various running events ranging from 1000m to 5000m with particular success in the 1500m. Muir has set five British records and two European records since the 2016 Summer Olympics in Rio. Balancing athletics and veterinarian studies can be challenging, but Muir seems more than up to it.
Joe Clarke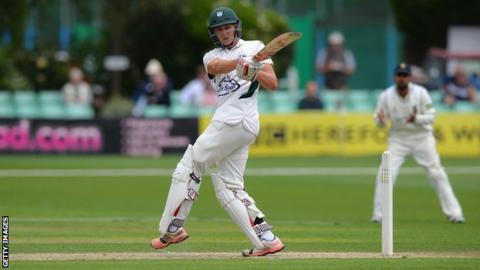 (Image courtesy of BBC/Getty Images)
In the Cricket world, Joe Clarke, 21, has been deemed by many to be the top young player and the next big thing. Currently playing for the Worcestershire County Cricket Club, Clarke takes on roles as batsman and wicket-keeper. He is often compared to Joe Root as they were both selected as batsmen during their teens. Will he live up to the hype? Time will tell.
Owain Doull
Cyclist Owain Doull, 24, made history when he became the first Welsh-speaking athlete to win gold. The Cardiff-born athlete did this in the 2016 Olympic Games in Rio in the Team Pursuit event. Known for his endurance, Doull has also won medals at the Commonwealth Youth Games, the UEC European Track Championships, the UCI Track Cycling World Cup and the Commonwealth Games. Without signs of stopping, Doull continues to compete and impress.
Jodie Burrage
Jodie Burrage, 18, may not be a household name, but she is certainly working hard to make her impression in tennis. She shows much strength and determination as she has come back from ankle surgeries and still does very well in school. Burrage competes in both singles and doubles matches. She shows promise for British tennis as she moves up from the junior level.
Jadon Sancho
At only 17 years of age, Jadon Sancho of London has already made an impression in the football world. In the UEFA European Under-17 Championship in May 2017 Sancho was awarded Golden Player for his performance and reached the finals. He is currently playing forward for the German football club Borussia Dortmund. Despite some controversy regarding his departure from Manchester City, Sancho is certainly a footballer to watch as his skill is undeniable.
Jordan Smith
British golfer Jordan Smith, 24, turned pro in 2014 and quickly reached the top of both the EuroPro Tour's and Challenge Tour's Order of Merit, earning a spot on the 2017 European Tour. This Wiltshire-born athlete most recently won the Porsche European Open in July 2017 and shows much promise.
Joe Marchant
Joe Marchant, 21, of Winchester made quite an impression on the international rugby world when he played for England at the U20 and U18 level. Marchant has also been part of various senior England training camps. He currently plays centre for the Harlequins in the rugby union and is regarded as being part of the next generation of UK rugby stars.
We hope you've enjoyed reading about some of the upcoming talent the UK has to offer, we know that we're immensely proud of them all. If you're a sportsperson, or part of a team, we offer teamwear embroidery, take a look and let us know about your needs.
Image credits: